Why People Choose Us
Scentral Zone's wearable, single-use aromatherapy diffusers are infused with 100% pure therapeutic grade essential oils, so they require no oil application—making it mess and hassle free!

How to use:
Push up from the bottom to open.
Clip it to your shirt collar.
Enjoy the pleasant aroma and the benefits of aromatherapy.
After use, simply toss and replace as needed!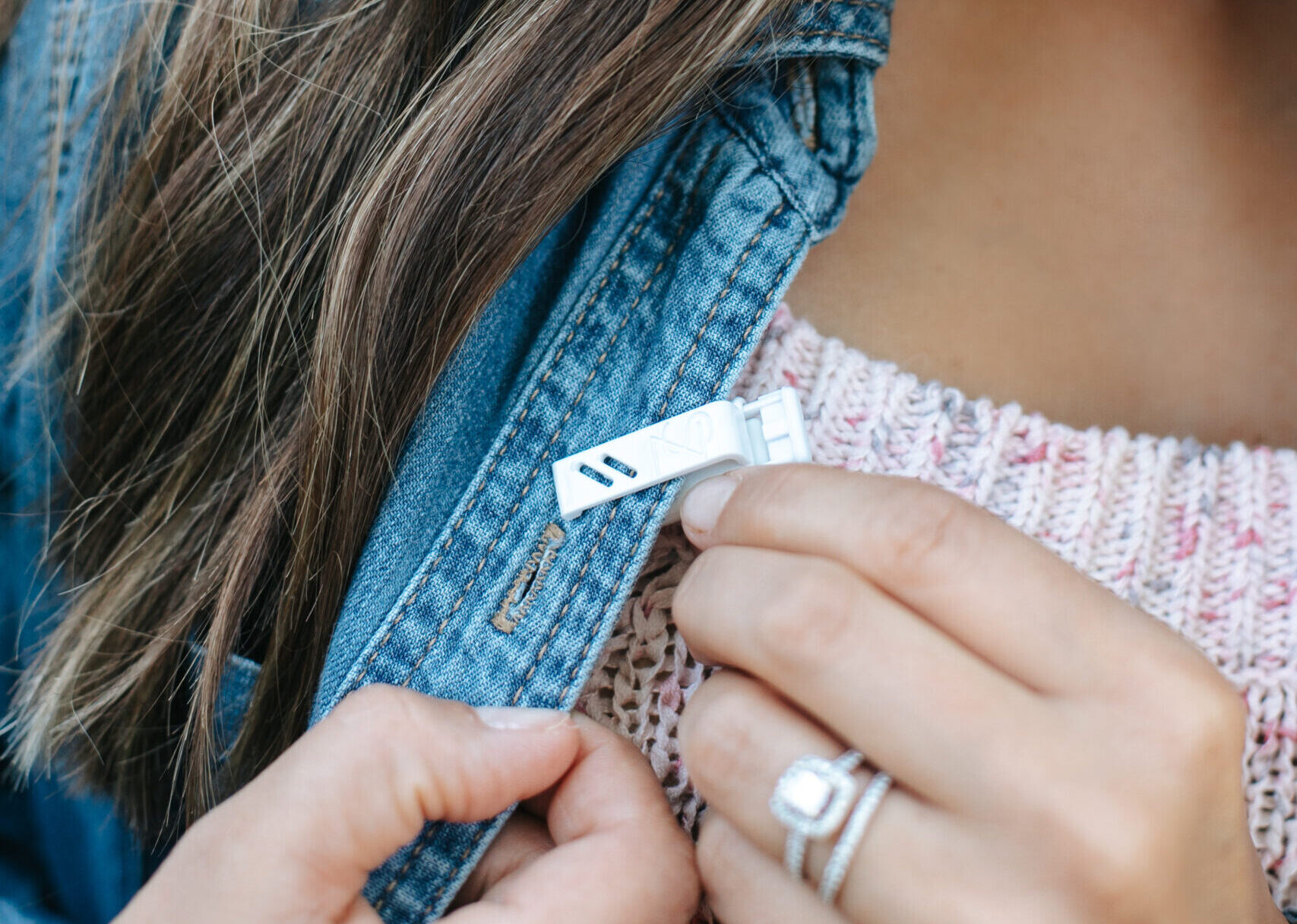 Visit Our Store
FEATURED PRODUCTS
Our Testimonials
What People Say
I've always had a fear of flying. Now when I have to get on a plane, I clip on Stress Less and it helps to calm my nerves.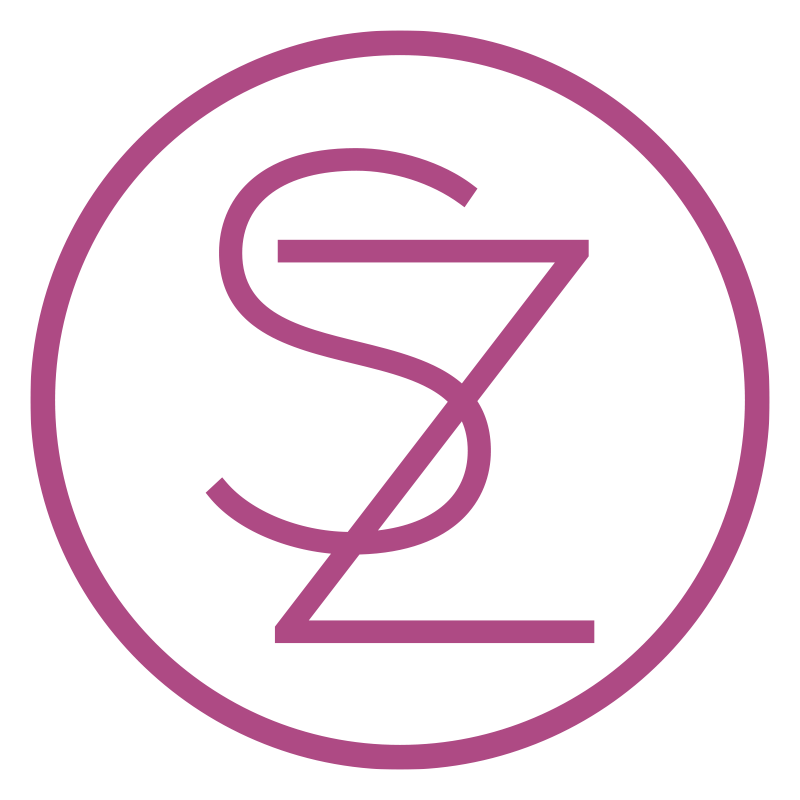 Scentral Zone's Insect Repellent diffuser is a bonfire lifesaver!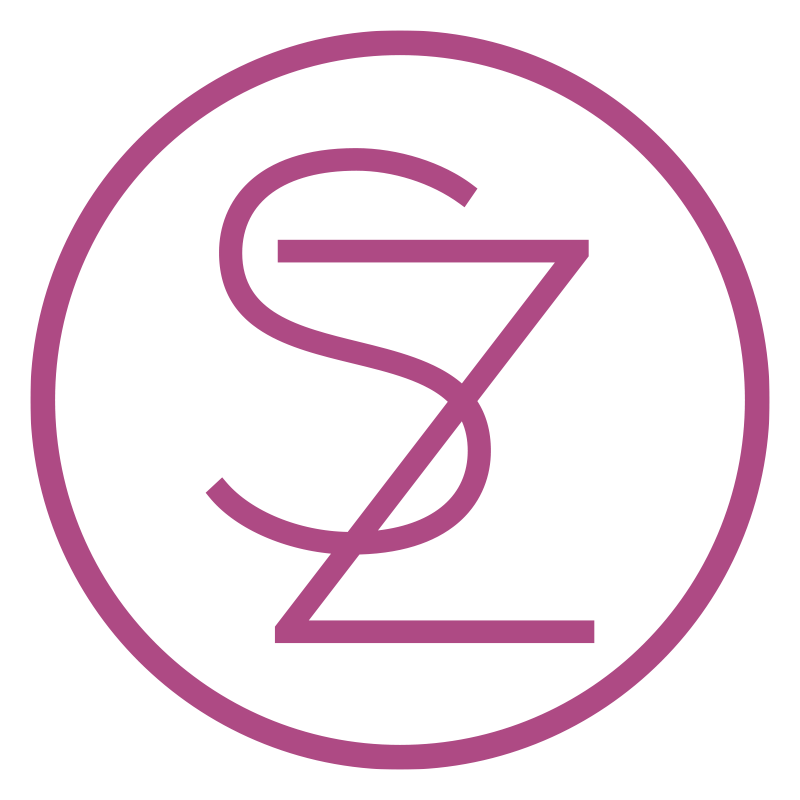 My daughter suffers from motion sickness on road trips. But when she wears the Anti-Nausea diffuser she never asks us to pull over. It's been a life saver!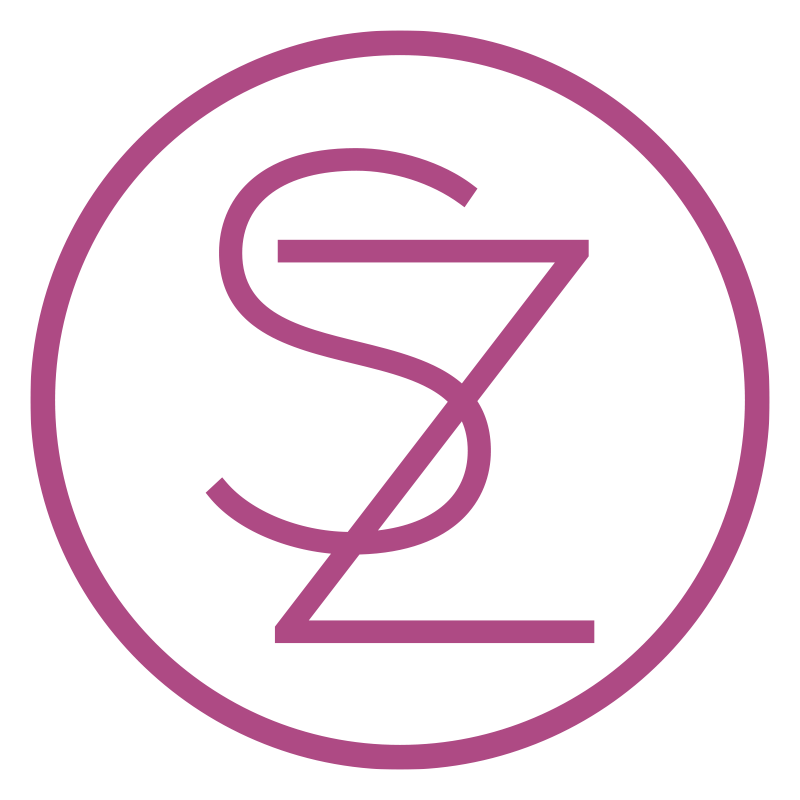 Melissa
in Grand Rapids, Michigan
I am constantly on the lookout for something to help with my tension headaches. Headache Relief has a cooling scent that's both comforting and refreshing at the same time.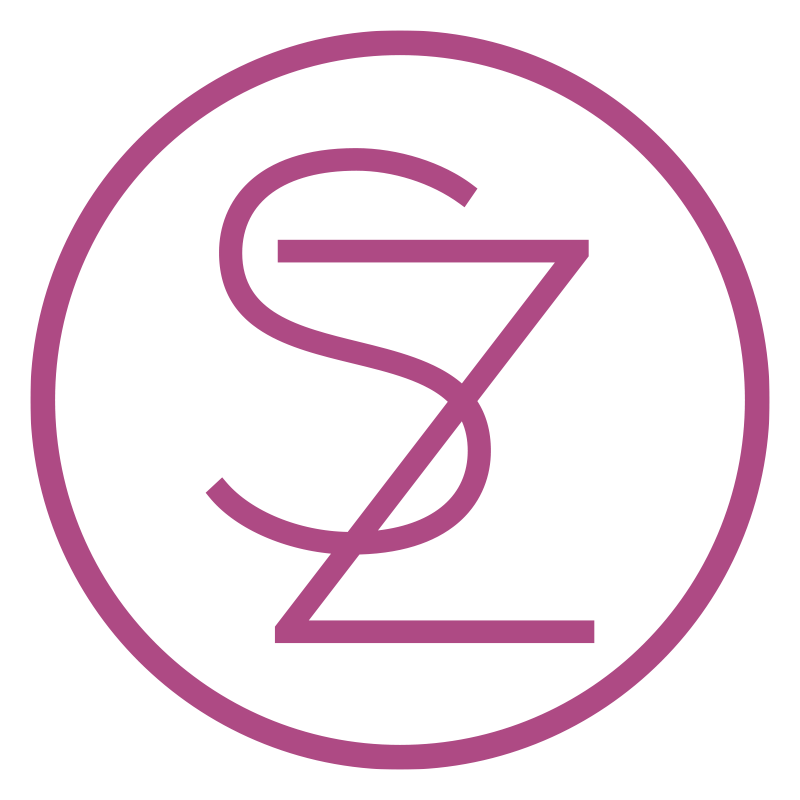 About
The Essential Oils in Our Diffusers
Pure: We use 100% pure therapeutic grade essential oils that do not contain carrier oils.
Natural: Our oils contain no synthetics, fillers or toxic chemicals.
Ethical: Our oils are sourced from ethical and responsible producers around the world.
Pleasant: Our waterless diffusers offer pleasant aromas that block out bad odors wherever you go.
Local: Our products are designed and packaged in Minneapolis, Minnesota.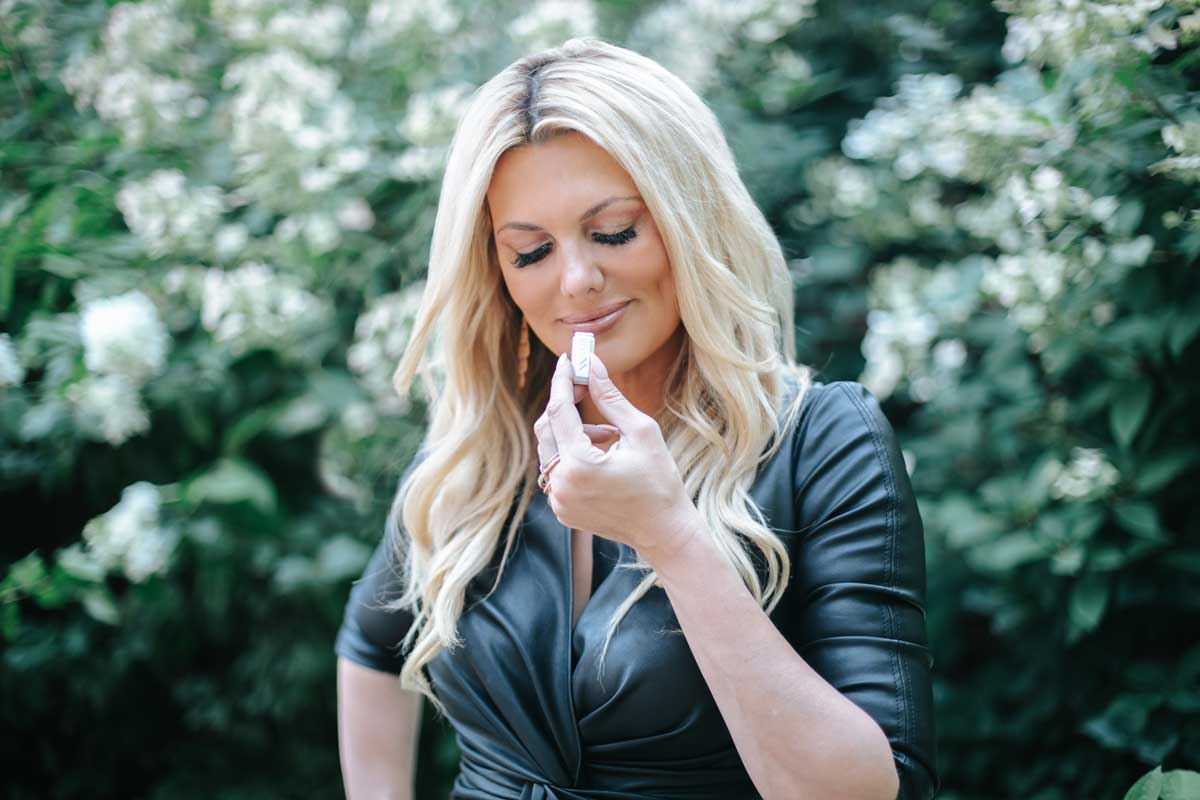 #scentralzone
Get inspired. Follow us on social media!
If you'd like to carry any of our products, please click below to find out more.